Private Investigators License Vermont Requirements
The following is general licensing information. Please visit the states website for specific licensing detailed information, application forms, insurance requirements, education and training, fees, and any special licensing requirements.
Investigators General Licensing Requirements:
Age: Be at least 18 years old
Experience: Have two years of full time investigative experience
Citizenship: Be a citizen of the United States or legal resident
State Required Training: Complete required training
-Report Writing
-Evidence
-Statements
-Observations/Note taking
-Investigative applications and tools
-Public relations and communication
-Legal powers/limitations
-Ethics and professional conduct, including grounds for unprofessional conduct
-Role of the private investigator
Criminal record: Pass a criminal background check
Work History: Have a job with a licensed Vermont private investigative agency
No standing issues related to: Child support orders, taxes, district court fines, or unsolved issues with the judicial bureau
Forms: Complete the Private Investigator and/or Security Guard Registration Application
Application fee: $60 if you will be unarmed and $120 if you will be armed (via check payable to Vermont Secretary of State)
Photos: Attach a recent passport-sized photo of yourself to the application in the correct spot
Misc. Docs: Have your current supervisor sign the Temporary Registration/Statement of Supervisor
Contact: Licensing Board Specialist at (802) 828-1134 to arrange for an FBI background check and fingerprinting if you seek armed status. They will provide you with the proper forms and inform you of the fees associated with the search.
If armed: Verification of Firearms Status form from your firearms instructor
---
---
Private Investigators Licensing Authority in Vermont: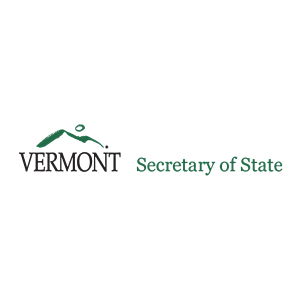 128 State Street
Montpelier, VT 05633-1101
Phone: 800-439-8683   |   Local: 802-828-2363
Find a Private Investigator near you! 
Our directory has useful resources for finding Expert P.I's, Agencies, and Verified Private Investigators. Moreover, if you are seeking how to verify a private investigators license in Vermont or simply need a Private Investigator near you, then this directory will prove to be valuable resource.