Are you a private investigator?
Sign up to get valuable exposure to hundreds of potential customers
A fully staffed PI firm located in Houston Texas, ACES employs Ex Military and Law…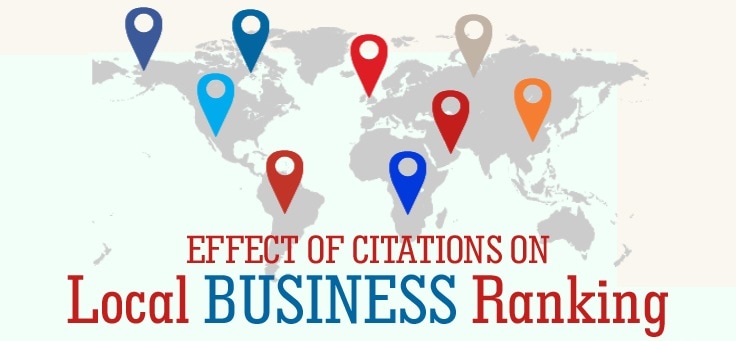 Nowadays, web presence is crucial in the awareness level of your audience towards your business….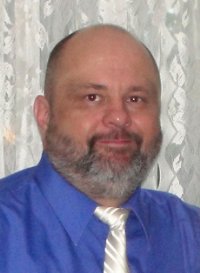 *How to request military records, turn-around time and what is available?* This question comes up…
Subscribe to get FYI news
Mission Statement
Our Mission Statement is two fold:

Our number one priority is to provide the public with "verified" investigators in their surrounding area. We plan to do that by building the largest directory of qualified, licensed, and experience investigators.
To our licensed investigators, we promise to provide targeted web traffic, free listings, and affordable ad space.