New Jersey Private Investigators Licensing Requirements
The requirements to get a PI's license in New Jersey may change.  Below are a current list of the general requirements. Please visit the states website for the most up-to-date list of requirements.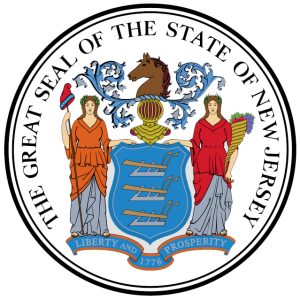 Minimum requirements: 
Be at least 18 years old
Be a residents of the United States
Have no felony, domestic violence, or abuse convictions
Have no misdemeanor convictions associated with theft, honesty, fraud, or sale or use of controlled substances
Licensing Requirements:
5 years of experience as an investigator or police officer with a local or state police department or with an investigative agency for a county, city, state or federal organization.
---
---
Licensing Authority in New Jersey: 
PI's licensing in New Jersey is governed by the New Jersey State Police Private Detective Unit.
New Jersey State Police Private Detective Unit
P.O. Box 7068
West Trenton, New Jersey 08628-0068


Phone: 609-341-3426 or
609-633-9352
email at: pdu@njsp.org
Associations:
New Jersey Licensed Private Investigators Association
Find a Private Investigator near you! 
Our directory has useful resources for finding Expert P.I's. agencies, and Verified Private Investigators. If you are seeking to verify a private investigators license, or simply need a Private Investigator near you, then this directory will prove to be valuable resource.