Oregon Private Investigators Licensing Requirements
The requirements to get a PI's license in Oregon may change.  Below are a current list of the general requirements. Please visit the states website for the most up-to-date list of requirements.
Minimum requirements: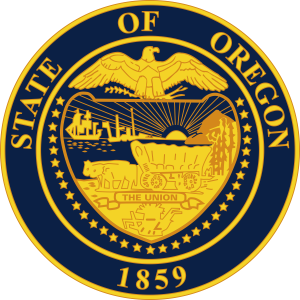 Be at least 18 years old
Must be a US Citizen
Have no felony, domestic violence, or abuse convictions
Have no misdemeanor convictions associated with theft, honesty, fraud, or sale or use of controlled substances
Licensing Requirements:
Complete a PI-1 (application)
Secure a surety bond, irrevocable letter of credit or errors & omissions insurance in the minimum amount of $5000 with your name listed as principal
Complete one (1) fingerprint card
Complete three (3) professional letters of reference. References cannot be related to you by blood or marriage or be personal in nature.
Submit proof of 1500 hours (via resume), some educational substitution may apply.
Complete two (2) passport quality photographs. (Photos are to be submitted electronically at piappsubmittal@state.or.us. *Digital photo must meet certain criteria, see below for explanation. No copies or laser printer copies will be accepted.)
PI-27 (Private Investigator Professional Code of Ethics)
Review the list of criminal disqualifiers in Oregon Administrative Rules Division 61.
Submit $70.25 for the application fee and the required $550 licensing fee (VISA/MC, cashier's check, money order, or business check. No personal checks or cash, please.)
Once your completed application packet is processed you will receive exam information via email.  The exam is online through Workday.
---
---
Licensing Authority in Oregon: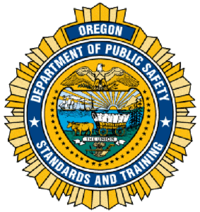 Department of Public Safety Standards & Training
Oregon Department of Public Safety Standards and Training (DPSST)
4190 Aumsville Highway
Salem, Oregon 97317
Phone: 503-378-2100
Associations:
Oregon Association of Licensed Investigators
Find a Private Investigator near you! 
Our directory has useful resources for finding Expert P.I's. agencies, and Verified Private Investigators. If you are seeking to verify a private investigators license, or simply need a Private Investigator near you, then this directory will prove to be valuable resource.