North Carolina Private Investigators Licensing Requirements
The requirements to get a PI's license in North Carolina may change.  Below are a current list of the general requirements. Please visit the states website for the most up-to-date list of requirements.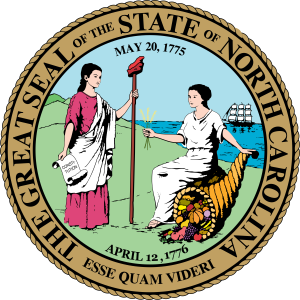 Minimum requirements:
Be at least 18 years of age with a high school degree or equivalent.
Be a US citizen or a resident alien.
Be of good moral character with temperate habits (no criminal record, etc.).
Licensing Requirements:
Three years of experience in private investigative work, or three years in an investigative capacity as a member of a law enforcement agency or other governmental agency.
---
---
Licensing Authority in North Carolina: 
PI's licensing in North Carolina is governed by the North Carolina Department of Public Safety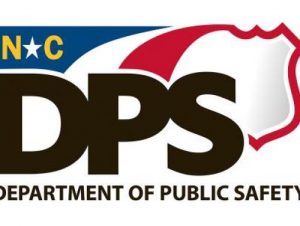 NC Department of Public Safety
4201 Mail Service Center
Raleigh, NC 27699-4201
(512) 424-2000
Associations:
The North Carolina Association of Private Investigators
Find a Private Investigator near you! 
Our directory has useful resources for finding Expert P.I's. agencies, and Verified Private Investigators. If you are seeking to verify a private investigators license, or simply need a Private Investigator near you, then this directory will prove to be valuable resource.