New Mexico Private Investigators Licensing Requirements
The requirements to get a PI's license in New Mexico may change.  Below are a current list of the general requirements. Please visit the states website for the most up-to-date list of requirements.
Minimum requirements: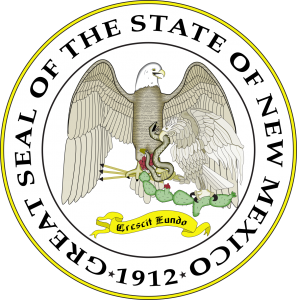 Be at least 18 years old
Be a residents of the United States
Have no felony, domestic violence, or abuse convictions
Have no misdemeanor convictions associated with theft, honesty, fraud, or sale or use of controlled substances
Licensing Requirements:
6,000 hours or 5 Years working as:

Investigation for the purpose of obtaining information regarding crimes or threats
The investigation of persons
Investigation for the purpose of locating or recovering lost or stolen property
Securing evidence to be used in court, in investigative committees, or for law enforcement officers
---
---
Licensing Authority in New Mexico:
PI's licensing in New Mexico is governed by the Private Investigations Advisory Board.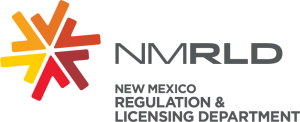 New Mexico Private Investigations Advisory Board
2550 Cerrillos Rd #3rd, Santa Fe, NM 87505
Phone: (505) 476-4500
Associations:
New Mexico Professional Security Association
Find a Private Investigator near you! 
Our directory has useful resources for finding Expert P.I's. agencies, and Verified Private Investigators. If you are seeking to verify a private investigators license, or simply need a Private Investigator near you, then this directory will prove to be valuable resource.