Private Investigator License Kentucky State Requirements
This article contains information about Private Investigator licenses in Kentucky. An investigator in Kentucky must be licensed. Private investigation licenses are normally issued for individuals and agencies conducting investigative services.
Investigators General Licensing Requirements: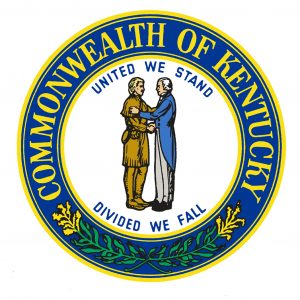 • Age: 21 is the minimum age to be a P.I's in Kentucky.
• Citizenship: Must be a citizen or legal resident or Alien in the US.
• Check Criminal Background: Finger Prints are required to check criminal background that the applicants have not been convicted of any felony in the past 10-Years. Also, the applicants have not to crimes involving dishonesty or moral depravity within the last 5-Years.
• Financial History Check: In Kentucky, there is no financial history check for getting a license.
• Required Insurance: Kentucky has required $250,000 single-limit liability insurance for P.I's license.
• Mental Health Check: Kentucky required a mental health check to ensure the sound mental capacity to perform the work as a P.I.
• Degree: The applicant must have a high school education or its equivalent education.
• Experience: Kentucky has no experience requirements to get a license.
• Examination: Once the application has been approved the next step would be the written exam by the board of examiners (required).
• Fees: Kentucky License fee is $300, the application fee is $100, and the Fingerprinting card fee is $34.75.
• Automatic Disqualifications: Convictions of the above-mentioned crimes may disqualify you from a license.
• Renewal P.I. License: Kentucky renewal for Private Investigator is required every 2-years.
---
---
Private Investigators Licensing Authority in Kentucky:
Kentucky Department of Professional Licensing: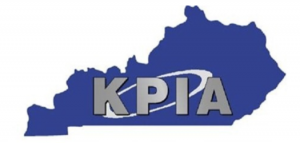 911 Leawood Drive
Frankfort, KY 40601
Telephone: (502)-782-8809
Fax: (502)-696- 4961
Kentucky Private Investigator Associations (KPIA):When a person is officially licensed, we suggest joining the Kentucky Private Investigator Associations (KPIA). The KPIA is a useful resource for networking with other Private Investigators, and staying up to date about industry subjects.
Reciprocity: The state of Kentucky has not any reciprocity agreements with any other states in the United State.
Find a Private Investigator near you! 
Our directory has useful resources for finding Expert P.I's, Agencies, and Verified Private Investigators. Moreover, if you are seeking information on how to verify a private investigators license in Kentucky or simply need a Private Investigator near you, then this directory will prove to be valuable resource.