Private Investigators License Georgia Requirements
This article includes the requirements to obtain a Private Investigator (PI) License in Georgia. However, a person wants to become a Licensed Investigator and conduct a business as an individual or an agency. There are certain requirements to be fulfilled by the applicants from The Georgia Board of Private Detectives & Security Agencies. Here are the following basic requirements:
• Age: The applicant must be at least 18 years or older.
• Citizenship: Must be a citizen or lawful permanent resident in the United State.
• Character: The applicants have a good moral character and integrity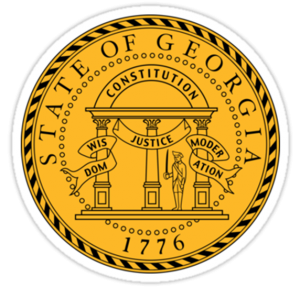 • Check Criminal Background: Fingerprints are needed to check the criminal background. The Applicants have no conviction felonies, crimes of moral turpitude, and crimes involving weapons. Also, the applicants have not committed any acts of dishonesty or fraud.
• Mental Health Check: The applicant doesn't have a history of mental illness.
• Degrees: The applicants who have a 4-year degree in a related field from a recognized university will fulfill any Georgia Private Investigator P.I. educational requirements.
• Experience: The applicants have 2-years of experience in a law enforcement agency or worked in a licensed private investigators company is needed.
• P.I Exam: All applicants must pass an exam to work as a Private Investigator P.I. in Georgia which is conducted by Georgia Private Detective Agency Licensure Examination.
• Basic Training Course: The Applicants have an option to be completed within six months of being hired and required Seventy (70) hours of the basic training course which includes industry history, criminal law, Crime scene investigation, witness, and suspect interviewing, surveillance, search and seizure.
• Annual Education: In Georgia P.I's required to complete sixteen (16) hours of continuing education training through an approved agency each year. Nowadays, The National Investigative Training Academy (NITA) offering online continuing education courses for Private Investigators (P.I's).
• Fees: Application Fee is $100, License Fee is $300 and Exam Fee is $125.
• Automatic Disqualifications: Convections of mentioned above crimes may disqualify you from a license.
---
---
Private Investigators Licensing Authority in Georgia: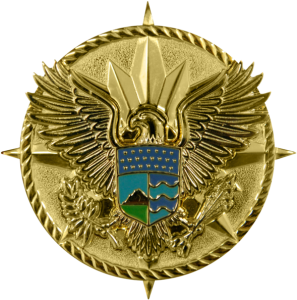 The Georgia Board of Private Detectives & Security Agencies is responsible for licensing in Georgia.
Board Contact Information:
Georgia Board of Private Detectives & Security Agencies
214 State Capitol, Atlanta,
Georgia 30334
Telephone: (404)-656-2881
Website: sos.ga.gov
Reciprocity Agreements
The Georgia Board of Private Detective & Security Agencies currently has Limited License Reciprocity Agreements with these states (Florida, Louisiana, North Carolina, Tennessee, Virginia, and Alabama).
Find a Private Investigator near you! 
Our directory has useful resources for finding Expert P.I's Agencies, and Verified Private Investigators. Moreover, if you are seeking how to verify a private investigators license in Georgia or simply need a Private Investigator near you, then this directory will prove to be valuable resource.