Madison Investigations LLC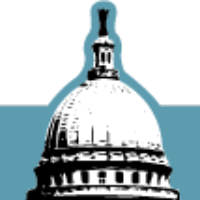 We are a licensed and insurance investigations agency in the metro Madison Wisconsin Area.
Regardless of your reason for hiring a private investigator we will do our best in helping you obtain the information you are looking for. Our goal is to help you get information in the most confidential and effective way possible.