Private Investigators License Florida Requirements
The following is general licensing information. Please visit the website for specific licensing detailed information, application forms, insurance requirements, education and training, fees, and any special licensing requirements.
Investigators General Licensing Requirements:
• Age: Must be at least 18 years old.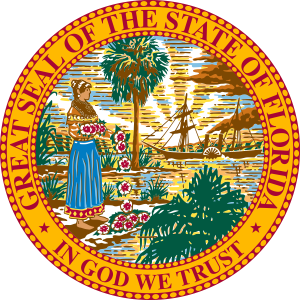 • Residency: Must be a citizen or legal resident of U.S. or granted to work in this country by the Department of Homeland Security (DHS), Citizenship and Immigration, United State.
• Check Criminal Background: Both federal and state background checks and fingerprinting are required for licensure.
• Check Military Discharge: Your military service is not taken into account, even then if you were dishonorably discharged.
• Mental Health & Disease: Your mental health status will not be examined and should not prevent you from becoming licensed.
• Class "C" License: Any individual who performs the services of a private investigator must hold a Class "C" License.
• Application Instructions: Complete a Class "C" Private Investigator License Application• Experience Required: An applicant for the Class "C" P.I License must have 2 years of lawfully full-time gained verifiable, experience to get this license. This experience can be gained through:
• P.I work or relevant fields of work that offered equivalent training or experience;
• College coursework related to criminology, criminal justice, or law enforcement administration, or successful completion of any law enforcement-related training received from any county, state, federal, or municipal agency, except that no more than one year may be used from this category; and
• Work as a Class "CC" licensed P.I intern and this internship is done at a licensed P.I agency.
• Exam: For the Class "C" license must pass an exam. This exam will cover Florida laws that deal directly with the business practices of the P.I industry, the legal responsibilities of the individuals and agencies that work in that industry are required. The applicant must pass this exam before applying.
• Fee Required: There is a cost $50 application fee, $42 fingerprint processing fee, and a $75 license fee. The Florida private investigator exam fee is $100
The Florida state Licensing Authority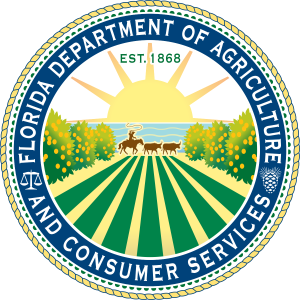 The Florida Department of Agriculture & Consumer Services (FDACS), Division of Licensing, is accountable for PI's license in the state of Florida.
Contact Licensing Authority:
Florida Department of Agriculture & Consumer Services
Division of Licensing,
P.O. Box 5767, Tallahassee, FL 32314-5767
---
---
Florida Private Investigator Associations: 
Florida Assoc. of License Investigators, or Fali.
Find a Private Investigator near you! 
Our directory has useful resources for finding Expert P.I's Agencies, and Verified Private Investigators. Moreover, if you are seeking how to verify a private investigators license in Florida or simply need a Private Investigator near you, then this directory will prove to be valuable resource.