Private Investigators License Idaho Requirements
A license is not required to operate as a Private Investigator in Idaho. However, it is highly recommended you gain training and education on the laws in your area. Working as a P.I. requires personal accountability and a strong moral compass. You still need to acquire a business license in the state to operate. As a client, be sure to properly research your investigator before you brief them on any pertinent information, or any personal information you wish to remain confidential. Use Find Your Investigator to locate Expert P.I's, Agencies, and Verified Private Investigators. Local reviews can also be a good tool for verifying a P.I.'s qualifications.
Investigators General Requirements: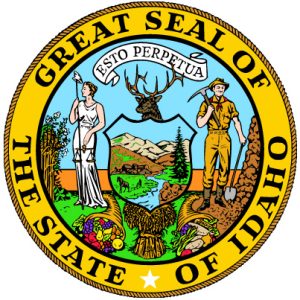 Clients and companies who hire you as a private investigator may be interested in the following:
Results of any state and federal background checks
References who can attest to your moral character
Employment and military history, if any
Whether or not you carry a firearm
---
---
Board Contact Information: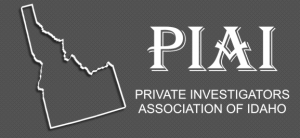 Legislative Services Office
P.O. Box 83720
Boise, ID 83720-0054
Telephone: (208)-334-2475
Website: legislature.idaho.gov
Reciprocity Agreements:
The state of Idaho doesn't have any reciprocity agreements with any other states in the United States.
Associations:
Private Investigators Association of Idaho "PIAI" is a great recourse for legal updates, networking, training and more. Support your industry today and join a professional organization to strengthen your credibility.
Find a Private Investigator near you! 
Our directory has useful resources for finding Expert P.I's, Agencies, and Verified Private Investigators. Moreover, if you are seeking information on how to verify a private investigator in Idaho or simply need a Private Investigator near you, then this directory will prove to be valuable resource.