Rosetta Stone Investigations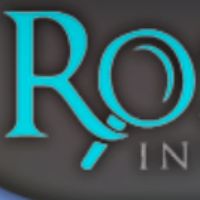 Rosetta Investigations takes a solid lead among the most competent and effective private investigation companies in Nashville, TN and has been publicly recognized nationally, regionally and locally.
Rosetta Investigations is led by Amy Drescher, an experienced licensed private investigator and successful agency owner. Drescher has been working in the investigative field for 25 years.
Rosetta Investigations is adept at handling all investigative matters and specializes in civil matters, domestic cases and family law. Our investigators have very impressive resumes including backgrounds in law enforcement and military. Our associates include a nationally recognized body language expert, a certified computer forensics specialist and a national network of private investigators.
Rosetta Investigations is based in Williamson County, Tennessee and serves the Nashville, Mid-State area and travels nationwide for cases that originate locally.
Please contact Rosetta Investigations for a strictly confidential consultation or private meeting.