Private Investigation Inc. of WI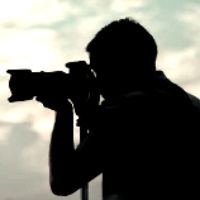 Many area residents find that the Milwaukee, WI, private investigators who provide superior service are found at Private Investigation Inc. of WI. Whether for business or personal issues, we're prepared to provide professional and discreet investigative services. One of the major benefits of letting your employees know that you take such issues seriously is the deterrent effect it provides.
Likewise, we can assist you with our investigative services and give you a sense of security in many areas of personal needs. We use the latest techniques and equipment, and our investigators are highly experienced and trained professionals.