M.W. Thompson Investigative Services surveillance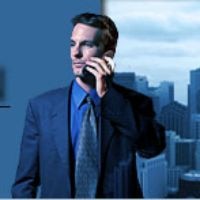 Sacramento Private Investigator Matt Thompson has been providing confidential and professional investigative services throughout Northern California and Sacramento area since 1996. Clients include governmental agencies, corporations, insurance companies, individuals and law firms. Although our specialties predominantly entail surveillance, criminal investigations and skip tracing/locates, we are a full-service investigative agency and have associates that can handle any investigative need. Additionally, although we are based in Sacramento County and the majority of our investigations are conducted in the vicinity of Sacramento County, thats what makes us your Sacramento Private Investigator.
We are fully insured and licensed by the State of California (CA PI#24051). We are also a member of the California Association of Licensed Investigators (CALI), the largest private investigator association in the world.