Blackhorse Investigations LLC Workplace Investigations Tucson, Arizona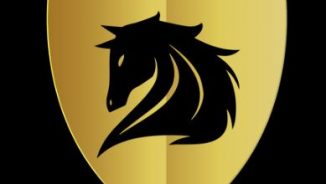 We are a private investigation agency in Tucson, AZ. Our investigators have more than 20 years of investigative experience. Our investigators have experience in law enforcement, corporate investigations, and private investigations.
We have both male and female investigators on staff. Give us a call for a free and confidential consultation.